Wine 101*FREE* | August 25th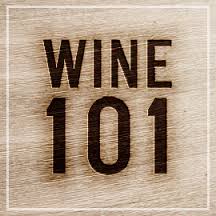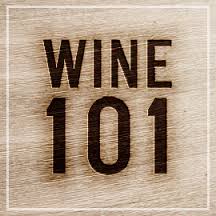 Wine 101*FREE* | August 25th
JOIN US SUNDAY, AUGUST 25TH FOR A WINE 101 CLASS FROM NOON-1:-00PM.
THIS CLASS IS TAUGHT BY WINERY OWNER, DR MITZI BATTERSON. JOIN MITZI IN EXPLORING VA WINE. YOU WILL LEARN ABOUT THE PROCESS OF MAKING WINE, AND MAY EVEN TASTE A FEW!
THIS CLASS IS FREE! Reserve your seat, today. No fees, charges, or cost. Just guarantee your seat!